Concrete Pumping Parts
Concrete pumping parts from Moore-quip is more than your go-to location for concrete pumps, it's your one-stop location for concrete pumping equipment pumping consumables. We are careful how we select out parts to ensure we only supply quality clamps,bends, pipes and reducers. We take care in supplying you with the best products from the best concrete industry manufacturers.
At Moore-Quip we offer a wide variety of concrete parts and accessories to help finish your concrete pumping job or for your specific pumping need.
Reducers
All our reducers are hardened with the handle welded to the reducer via a plate  and not directly to the reducer. Too may size to mention call for pricing.

Concrete Pipe and Hose  Clamps
We offer a large range of concrete pump clamps, single bolt, turret clamps, boom bracket and snap clamps. Clamps are supplied with a Gasket painted orange and comes with a safety chain and "R" clip.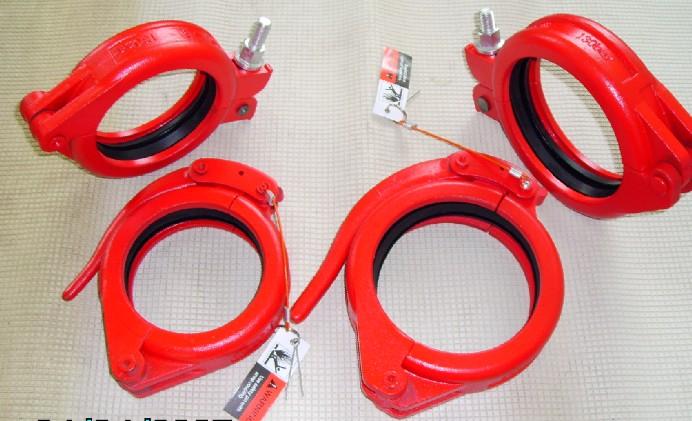 Boom Bends and Reducing Bends
We offer a large range of reducing bends, boom bends and line pump bends, if you need is out of the normal we also manufacture bends to your needs including adding slurry pots.

Blow out caps and balls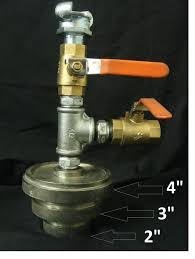 We offer a large range of items to assists in the cleaning out out your concrete pump at the end of a days work.We stock blow out ball in different densities from 2″ to 6″ and sponge columns are also available in 5″ and 5 1/2″. Also available is our range of blow out caps and multi blow out caps, 2″ to 6″.